3 Ways to Speed Up the Design Process
In a time crunch to get your project done, permitted, and built? Here are some ways to help us help you get there faster.
#1: Start with a Solid Foundation.
Odds are good that by the time you get to us, you've been thinking about this project for months. You've reached the point of no return – you're determined to figure this out and finally make it happen!
But if you haven't completely worked out the details, like exactly HOW to make it happen, don't worry – you aren't alone. We're usually the first step in a homeowner's journey, for a lot of reasons. Maybe it's impossible to visualize a solution, so you need to find out what's possible before getting the other details worked out; maybe your builder won't give you a budget before you get plans drawn up (that's a really common one!), so you can't go any further. Whatever stage of the process you're in, things are happening now, and it's time to dig in.
It's never too late to finalize your remodel plan, so even if we're already rolling on your design, take a look out our remodel planning guide to see which steps you still need help figuring out. One of the things we really try to focus on during design is explaining the effect different design choices may have on your budget, so having an idea of how much you want to spend will help you make those decisions. Narrowing down the absolute must-haves for your new space, versus the wish-list items that can maybe wait for a phase 2, will help us design flexibility into your project and reduce sticker shock once the builder puts a price on your dream remodel. The sooner in the process you have these things figured out, the less likely they'll be to cause delays later on.
Once you have the building blocks in place, start figuring out exactly how you're going to pay for your remodel. Will savings cover it, or will you need financing? Do you have equity in the house you can cash out? Do you have to pull retirement funds, or would a construction loan work? Research your options, and talk to your advising team about the best solutions for your financial big picture.
#2: Focus on the Big Picture.
As designers, we work hard to understand your goals, and then put together solutions that work best for your lifestyle and your budget. We also have a lot of experience working with engineers, builders, and building departments to figure out what works and how to get your remodel off the pages and into your life. Trust us, and trust the process. Our job during this phase of your project – the Building Design phase – is to explore big-picture options and find the best way to integrate the new space with your existing house. We're looking deeply at your home's structure and systems, so we can work with them and around them. We're focusing on flow, aesthetics, and how your family will use the space for many years to come. There will be plenty of time later, after your building plans are in for permit, to work with your builder or one of our interior designers to figure out style ideas, colors, and the finish details that will make this space feel like home.
What to be Thinking About
Access to the new spaces, and how it impacts the existing home
How you'll use the space, and how moving back and forth between it and the existing spaces would work best
For additions, how the size and scale helps it blend in with the existing home
How rooflines work, how we can tie in to make it look like it was always part of the house
Master planning for future projects like patio covers, space conversions, outdoor kitchens, or interior remodels. How will what we're doing now impact those options later?
Construction details like window and door size and placement, skylights, built-ins and closets
Cabinet types, sizes, doors vs. drawers, and exact appliance selections. We do want to figure out flow and where plumbing and appliances will go, but your cabinet maker will know exactly how to fit their cabinets to the space best.
 Light fixtures, light placement, and electrical outlets. Your builder will bring his electrician through after the layout is figured out, who will take note of exactly where and what you have in mind.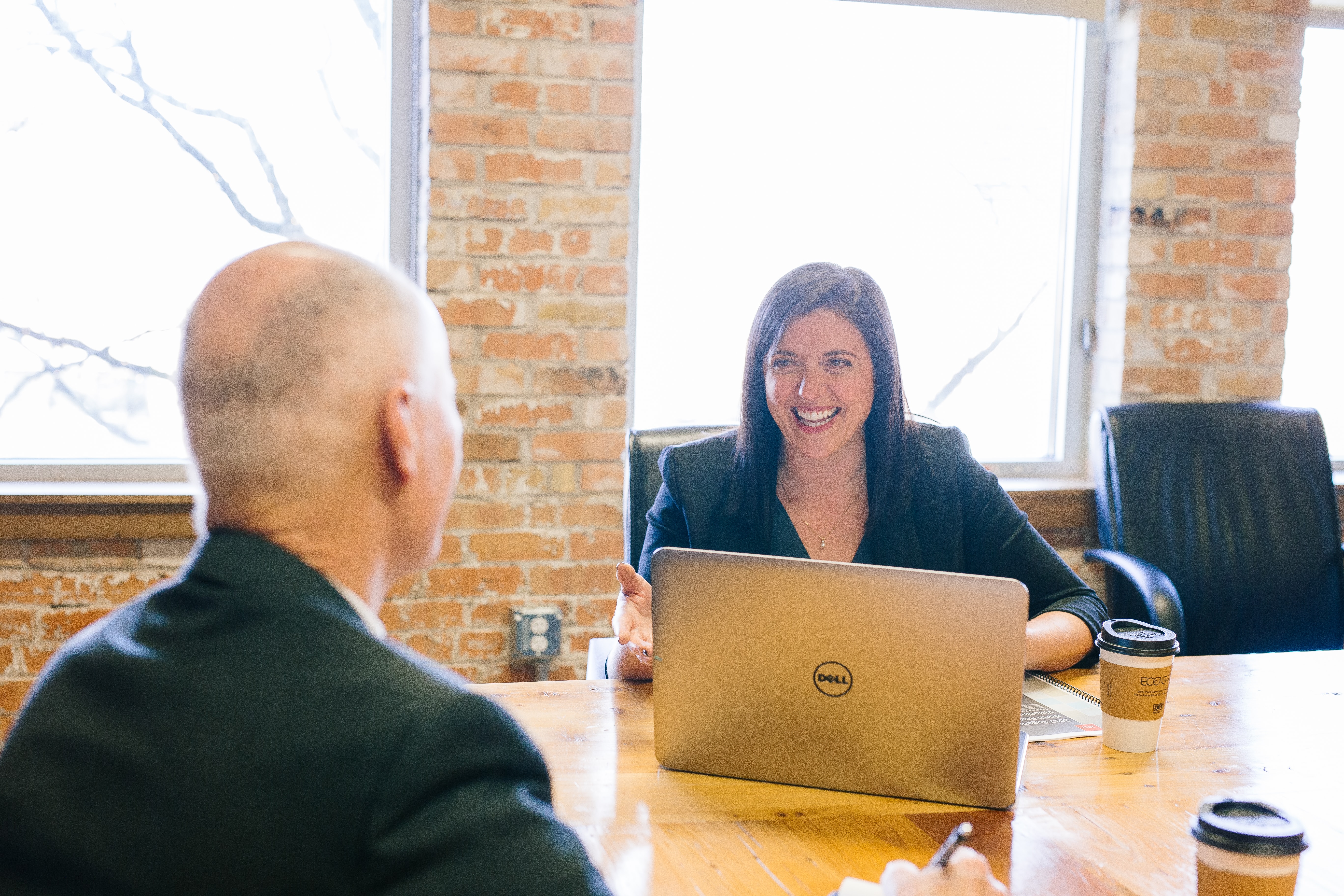 #3: Choose Your Builder Early.
Waiting too long to choose your builder is one of the quickest ways to derail your project timeline. This happens for two big reasons: the first is that you're going to be working closely with this person for many weeks, and you want to find someone you like and trust, which can take time; and second, you can't get a construction estimate until you have a builder. If the estimate comes back higher than expected, you may have to go to plan B – get a second opinion, redesign the project, or re-evaluate financing options – all of which can take several weeks longer. The sooner you know, the sooner you can make adjustments.
The best solution is to start interviewing builders as soon as we get a preliminary design worked out. Those early design plans should be enough to get a ballpark number and compare pricing if necessary; and once you've chosen a builder, we'll keep them in the loop to help keep the design within your budget and have them working on estimates before the plans are finalized.