5 Things to Prep for your Designer
About to meet with your designer about your home remodel project? Get these five things ready first!
1. Personal Item Dimensions
When we're kicking off your remodel project, the FIRST thing we do is get detailed measurements for your whole house. We get a ton of information – from the slope of your roof to the size of your windows. However, we usually don't measure your personal belongings; so, if there's anything in the house that has to stay and needs to live in the new space, get those measurements for us! This could be an heirloom bedroom set, an antique hutch, brand new appliances, or even that super-comfy couch you want to keep forever.
We need the length, the width, and the height from the floor to the top of the item. By getting us this information, we can make sure whatever space we're designing has a perfect home for those items worth keeping.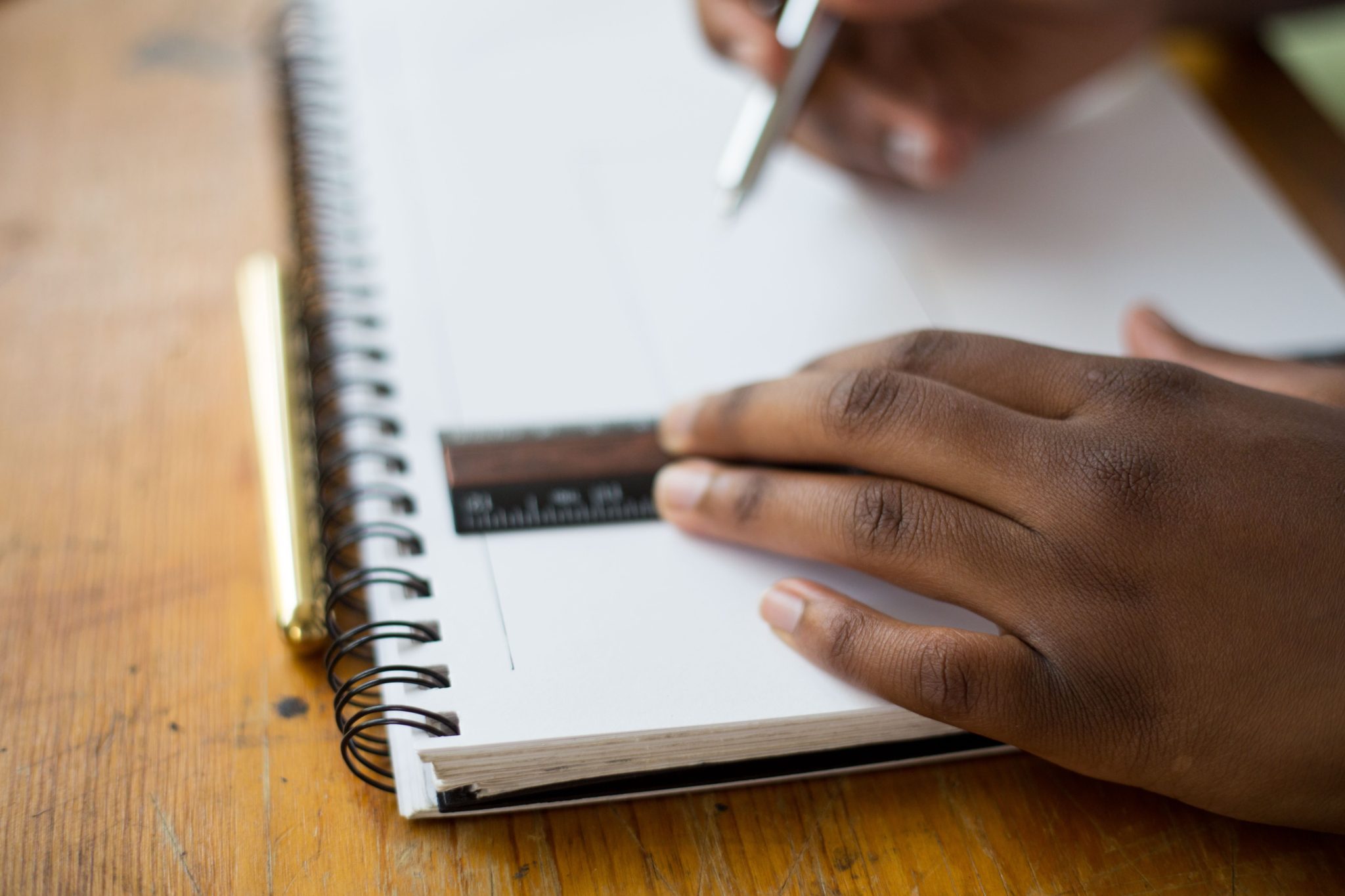 We're pretty good at what we do, but no one knows what you like better than you do! Start a devoted Pinterest board, gather inspiration photos from Google or magazines, take a snapshot from the HGTV show you're bingeing – anything and everything will help us! We love seeing what you love, and can work with any style or preference.
Time to get serious, if you haven't already. As designers, we're really good at spending your money – there's no limit to the amount of perfection we can bring to your house! We also have a good sense of what drives the project costs up, and what design changes we can make to bring the costs back down. If you have a ballpark idea of how much you have to spend on your remodel project, we can reign everyone in and talk through the options – you'll be able to decide what's worth blowing the budget on (hello, spa shower!) and what's not. We can also talk through which parts of the project can be phased out into the future if needed, to help you accomplish all of your goals over time.
4. Preferred Builder List
Do you have a neighbor who raves about her General Contractor? A family friend who might cut you a great deal? If so, get these people on the phone and let them know about your project. The sooner you get on the builders' radar, the more likely it'll be that you can get your dream project built in your ideal timeline. Builders get booked quickly, and schedule projects months ahead of time.
In case you aren't convinced, here are a few more big benefits of having a builder picked out early in the project:
they can get you an early ballpark figure, so you'll know right away whether you're on the mark or out of your league
they can help guide design decisions, helping us compare costs between a few different alternative ideas
and they can get your final budget numbers done much more quickly once we've settled on a design.
If you don't know any builders, that's okay! We work with some really fantastic contractors, and would love to help you choose one that suits your project and goals. Just ask us for a recommendation!
5. Big-picture, Long-term Goals
Our #1 goal for every remodel project, whether it's a basement conversion or a two-story addition or anything in between, is to make the new space look and feel like it was always part of the house. A lot of thought goes into function, flow, how you move between the existing and new, and how the new space needs to work to best serve your family's needs.
You can help us out by thinking through your big-picture goals for the space. If it's an in-law suite for Grandma, would you rather it be totally private to keep her autonomous, or an integrated part of the main house? After she no longer needs the room, will it be your new master suite? Will you rent it out? Will it become the teenagers' hangout space? Answering questions about future flexibility and long-term functionality will help us make sure the new spaces will continue to work for you for the rest of your time in the home.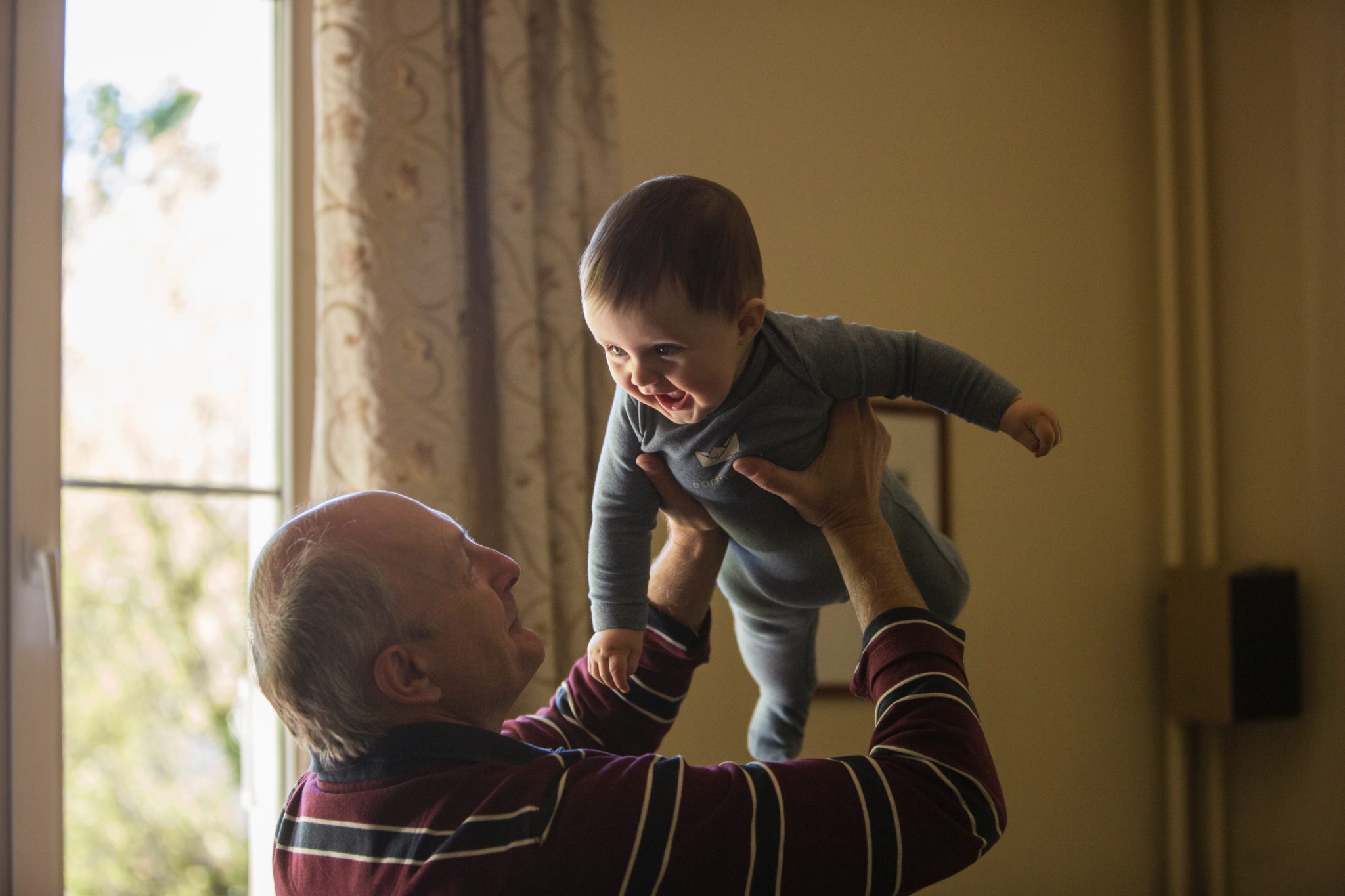 We'll take it from there! We'd love to hear what other questions you have about the design process, working with a designer, or anything else. Just shoot us an email anytime.
Stay at the top of your design game with TONS of helpful information, how-to's, and support as you travel the path to your home remodel.​