5 Things Your Designer WISHES You Knew
If you've ever been curious, here's the low-down-and-dirty on what your building designer is thinking before and during your remodel design process!
#1: We may not have a "signature style."
And that's okay! Our projects are custom-tailored to each client's tastes and preferences; in a perfect project, we as designers totally disappear, and the end product is uniquely and totally "you." Don't be worried or put off if you ask your designer what their style is and you don't get a detailed and descriptive answer. It's more important to get a clear sense of how they work, how the design process is expected to go, the level of service they provide (and whether it matches with the level of service you'd like), and the reviews or recommendations provided by others.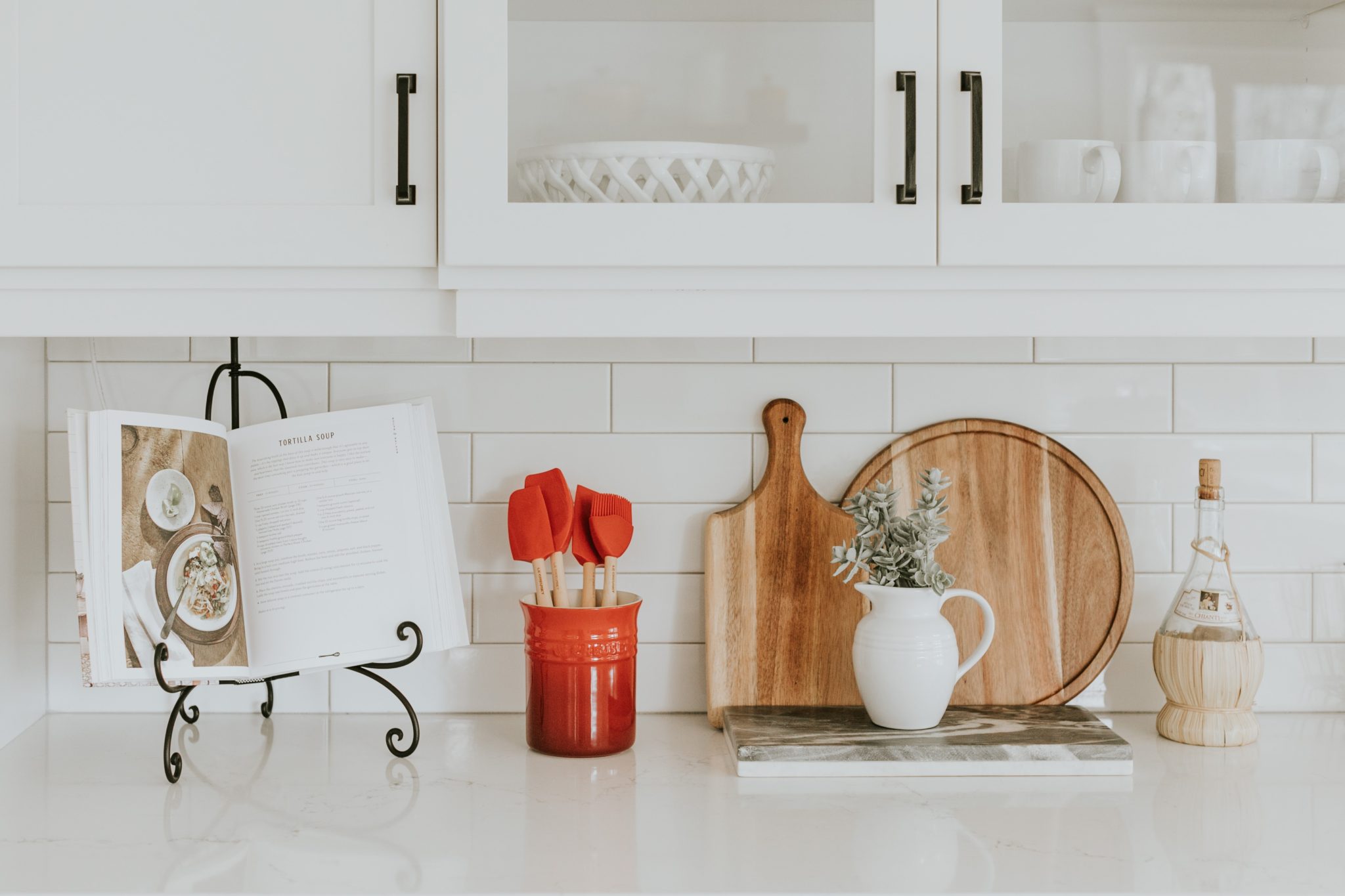 #2: We are awesome, but we aren't miracle workers.
A good designer can take your pie in the sky vision, blank slate, or multitude of various possibilities; extract your true vision and get a real picture of your lifestyle; and transform your space into a dream home that fits your family like a glove. We can create something that is not only beautiful and functional but that also fits the character and style of the home and neighborhood, maximizes your resale value, and breezes through permitting as easily as possible.
That being said, we are still limited to the space we have to work with, your budget, and the rules and regulations of your building department. We can help you determine the highest and best use of the space, and maximize its potential within the constraints of the budget you have to work with, but it may not be a picture-perfect clone of your Pinterest board. In some cases we might just not be able to do anything at all because of code requirements or zoning limitations.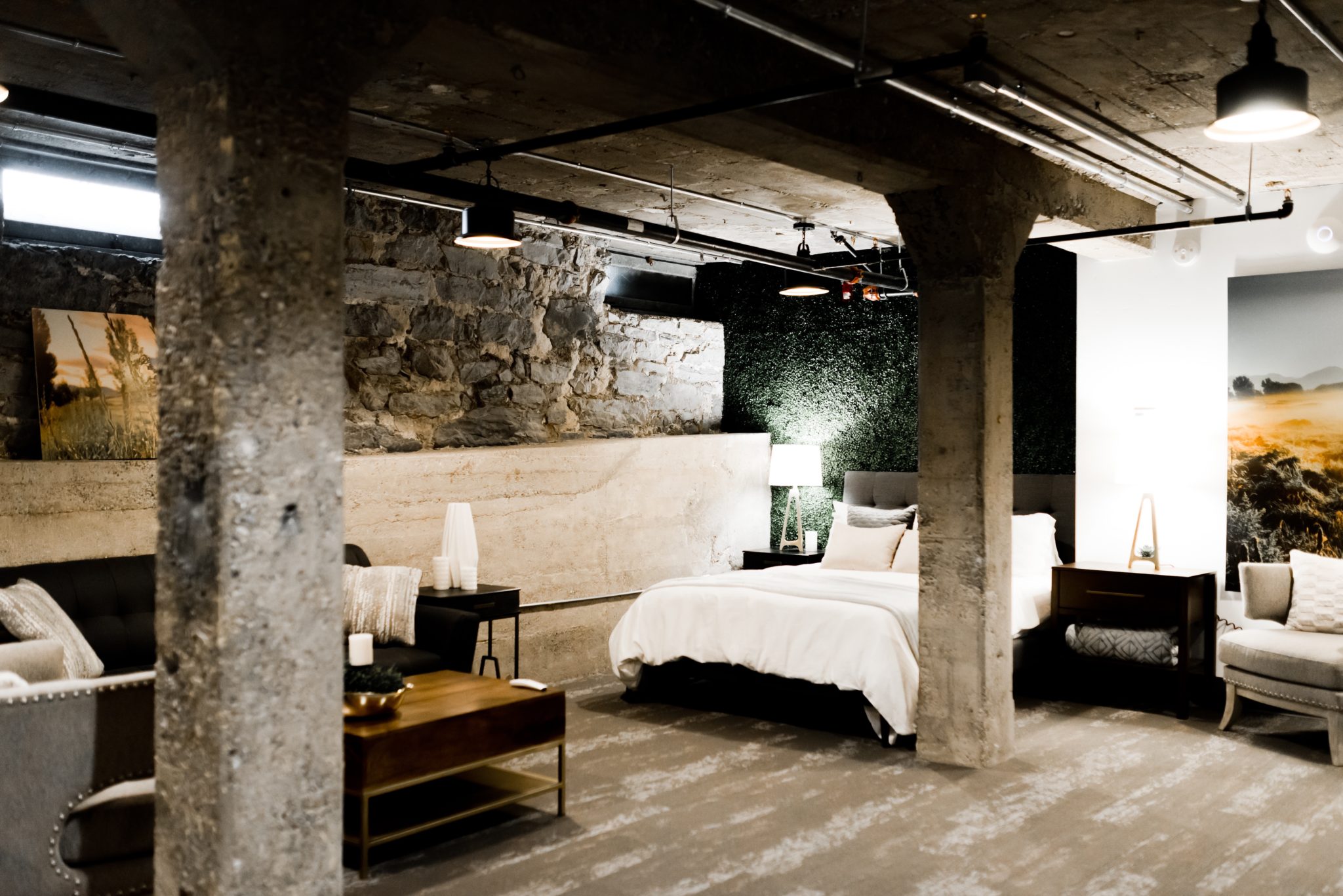 #3: We're ALMOST mind-readers, but we could use a little help.
As designers we often double as psychiatrists, therapists, couples arbitrators, and fortune-tellers. A few conversations can help us figure out what you want (and what you REALLY want!), the struggles you face daily in your space, and your dream for your family's future. We can sift through a thousand-pin Pinterest vision board and see the lifestyle you want to live. We can handle a lot on our own!
We can serve you much better, though, if you help us out. Detailed feedback after each round of updates, and inspiration photos of spaces you love, are invaluable for helping us bring your vision to life. More importantly, remember that we're part of a team that includes your builder, engineer, and lender. We can turn your basement into the man-cave of the future and give you cathedral ceilings with exposed beams and a chef's luxury kitchen, but if you don't know your budget, we can waste a lot of our time and your money designing something you love but can't afford. Do your homework and stay in active communication with the whole team to make sure we're all on the right track to deliver something you can actually build.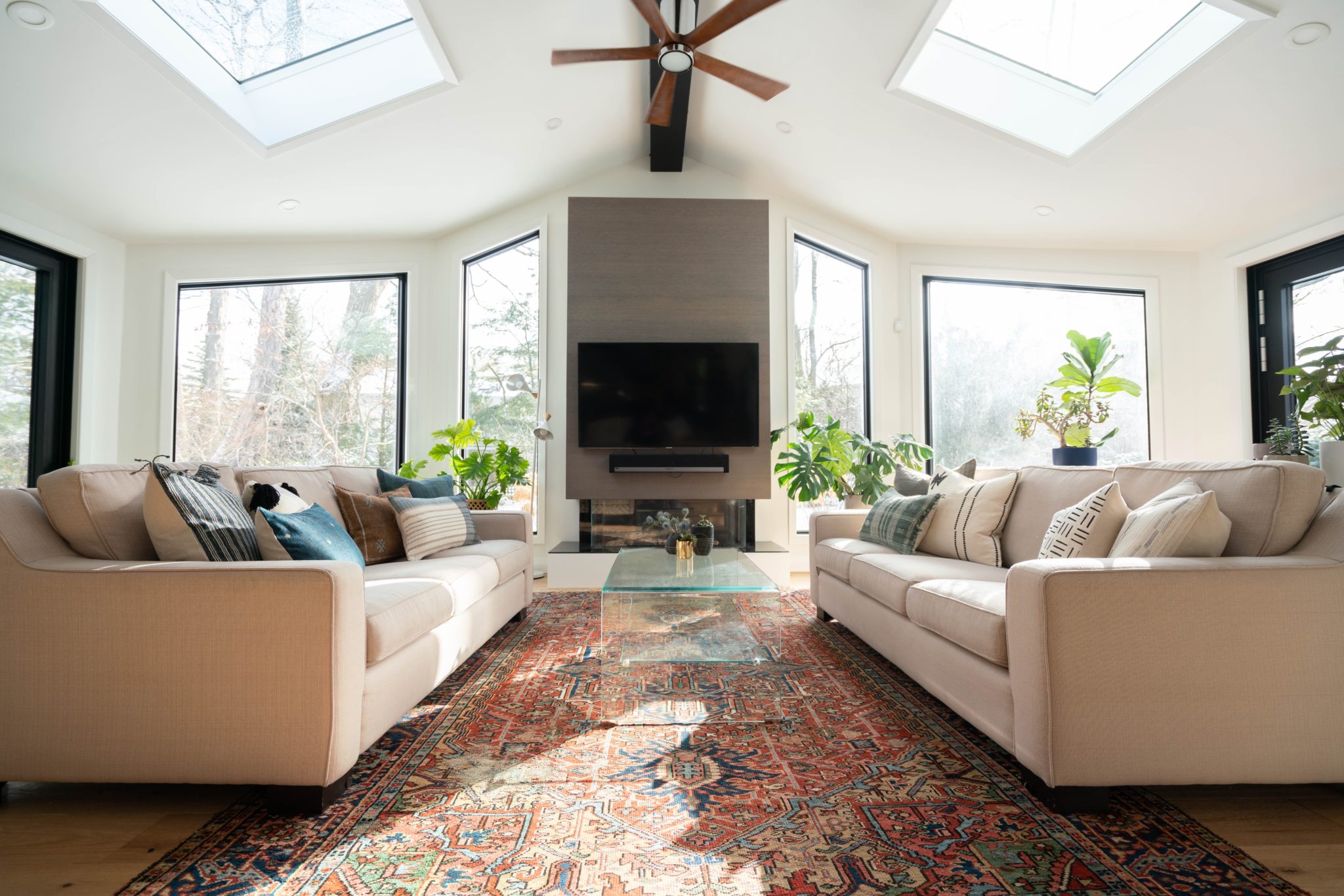 We're here to be a resource and work with the other members of your team to help make your dreams a reality. Ultimately, though, it is up to you. We're all human and make mistakes, so it's up to you to carefully review the design to make sure it's what you really want. Don't wait until your project is under construction to decide you don't like the way something looks; look closely at the renderings and blueprints we provide at every stage, and let us know early if you're having trouble visualizing the plan or don't understand how something is going to come together. It's up to you to read the fine print and know what's included in our service agreements, your builder's contract, and the permit plans and application information. It's up to you to ask questions, challenge assumptions, talk to the city or county about what you can and can't do, and adjust your expectations as the realities and limitations of your project come to light.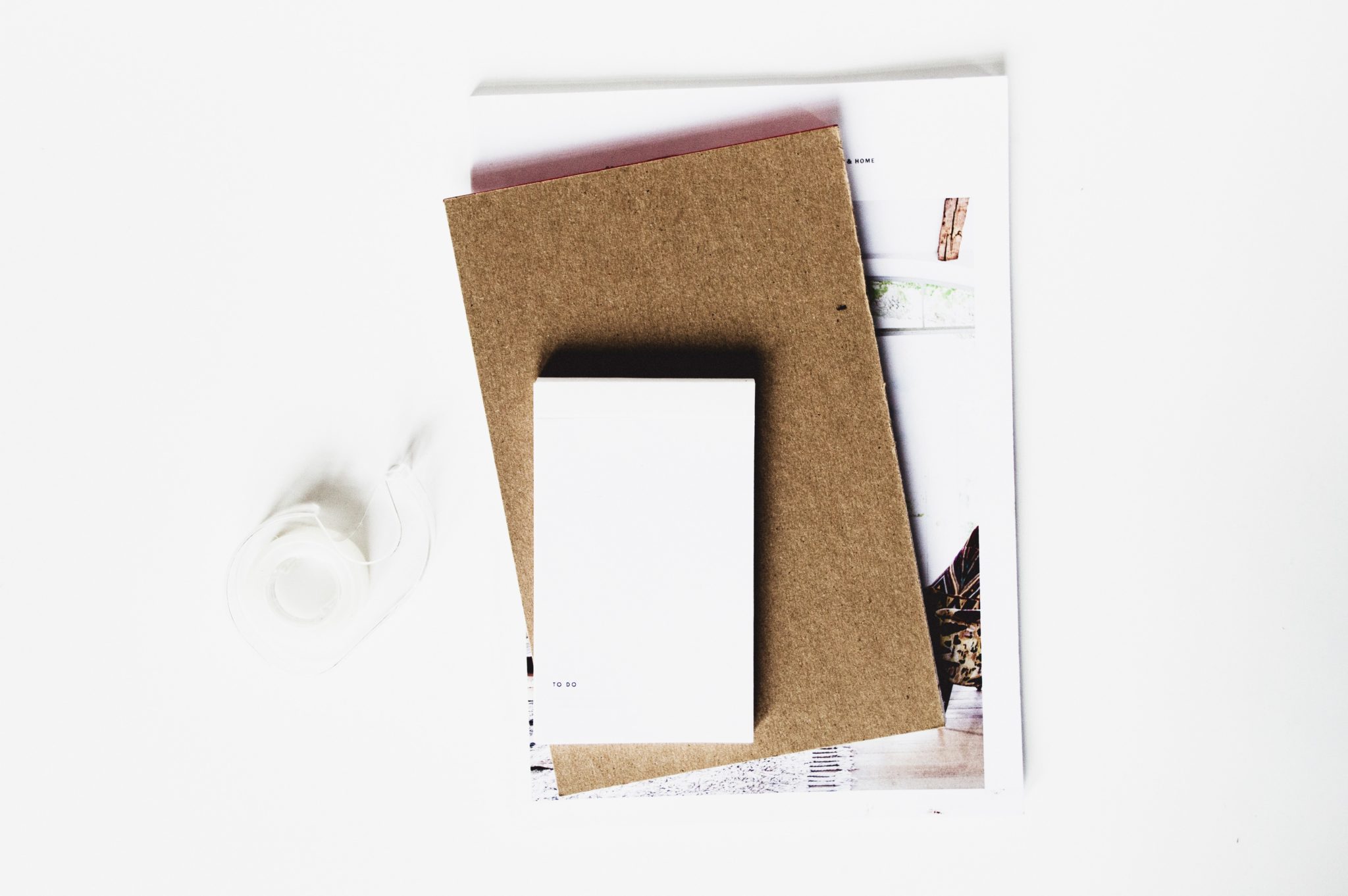 #5: Yes, it IS supposed to be fun!
A remodel or addition project is a big investment of your time and money, and it's uncharted territory for most families. Yes, it can be stressful! Things will always go wrong. There will always be unexpected challenges hiding in the walls that you won't know about until the drywall comes down. It will not be perfect, and you probably won't love the whole construction process every minute of your project – especially if you have to live in your home during it.
BUT, if you can find the right team, if you're careful to do your research and go into it with your eyes open and a spirit of adventure, you'll have a great time and come out of it healthy, happy, and totally in love with your new space!