It's finally here. You've been daydreaming about it for years. You've done your homework, researched your team, gathered all the inspiration you could get your hands on, and you're finally ready to put the wheels in motion on your big home remodel.
But wait! It isn't quite as simple as "push button, get remodel" (if only!!). If you're planning to do anything more than replace cabinets and put new paint on the walls, odds are good that your project is going to require some sort of permit from your local building department.
If there are clouds of questions floating around in your head – Who do you talk to? What permits do you need? How do you go about getting them? – then my friend, you're in the right place.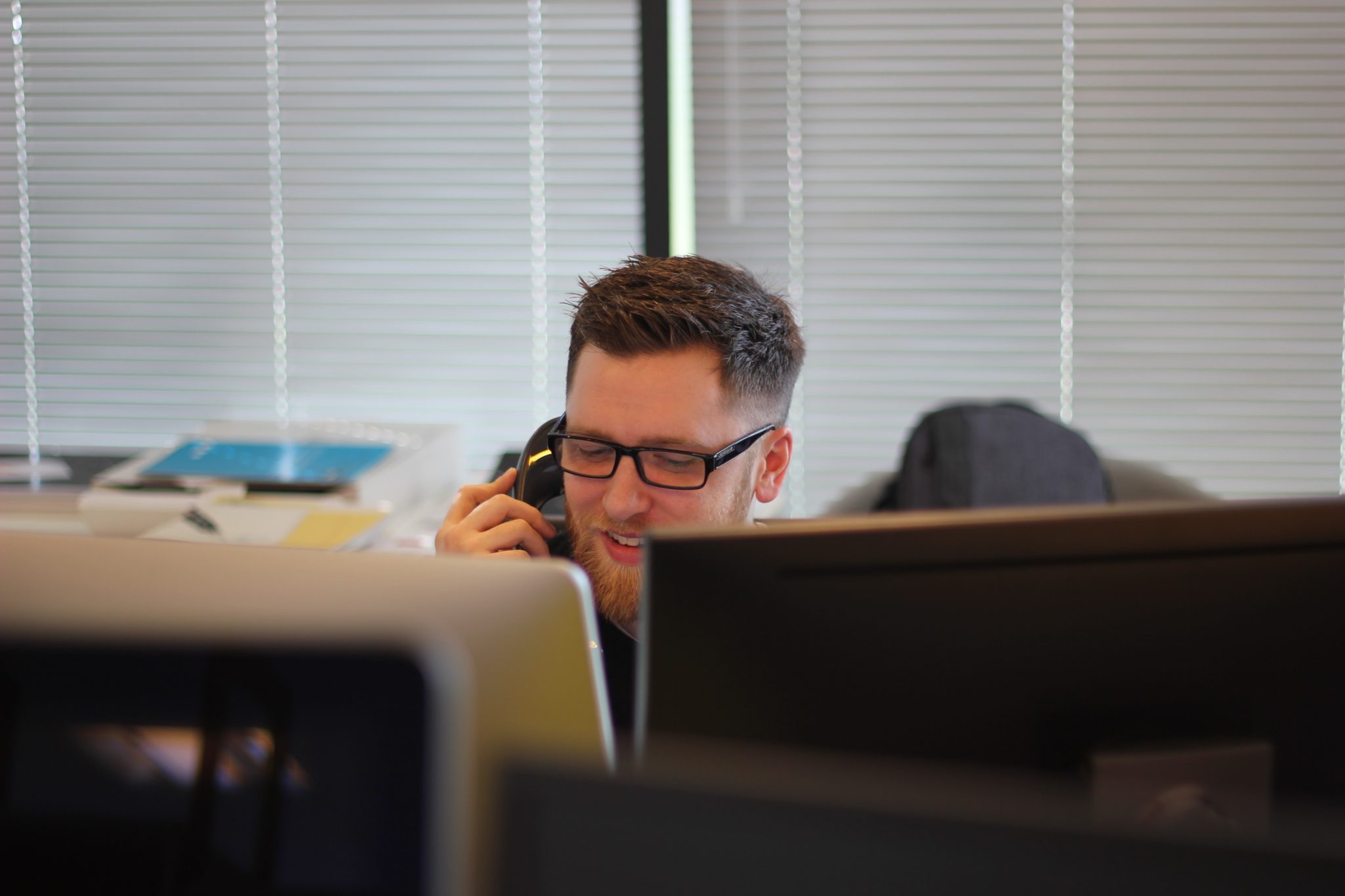 Step 1. Who do you talk to?
The whole thing starts with finding out what jurisdiction you're in, which building department will be issuing your permits, and most importantly, which permits are going to be required for your project.
Now, most jurisdictions will be very similar in what type of work requires a permit. The main thing to check for, then, is whether your home lies within any special zoning districts that will require additional drawings, details, considerations, and departmental reviews. This goes beyond your actual zoning district, which may have its own requirements, and could include anything – additional historical neighborhood overlays, flood plains, community service areas, public transit and traffic thoroughfare funnels, metro areas, wildlife habitats, and even future development plan districts. The point is, you won't know what's possible with your property until you find out who's in charge and ask them.
Here in the Portland Metro area, we have a large number of jurisdictions, and it isn't always clear exactly which one you're in. Sometimes it's whichever city or neighborhood you're closest to (City of Portland, Beaverton, Hillsboro, Tualatin, Sherwood, Newberg, McMinnville…), and sometimes you're one street over and fall into County jurisdiction (Washington County, Multnomah, Clackamas, Columbia…). Luckily, there's a pretty easy way to tell who's in charge.
How to discover what jurisdiction you're in:
Who in the Building Department will you need to talk to for permits?
This will depend on where your house is and what exactly your project entails. When you first take your plans in for review, the friendly folks at the desk will let you know who will be taking an interest in what you want to do, and what information each discipline will need to see on your plans. They'll put you in line to talk to each of them in turn (affectionately called The Gauntlet at the City of Portland building department, if that gives you any indication).
The urban areas tend to be harder to navigate, with more divisions wanting a piece of your remodel pie. You may have to deal with Planning, Transportation, Clean Water Services, Zoning, Life Safety, and more; the biggest thing to remember going in is that the earlier you can start the conversation, the easier it will be in the long run.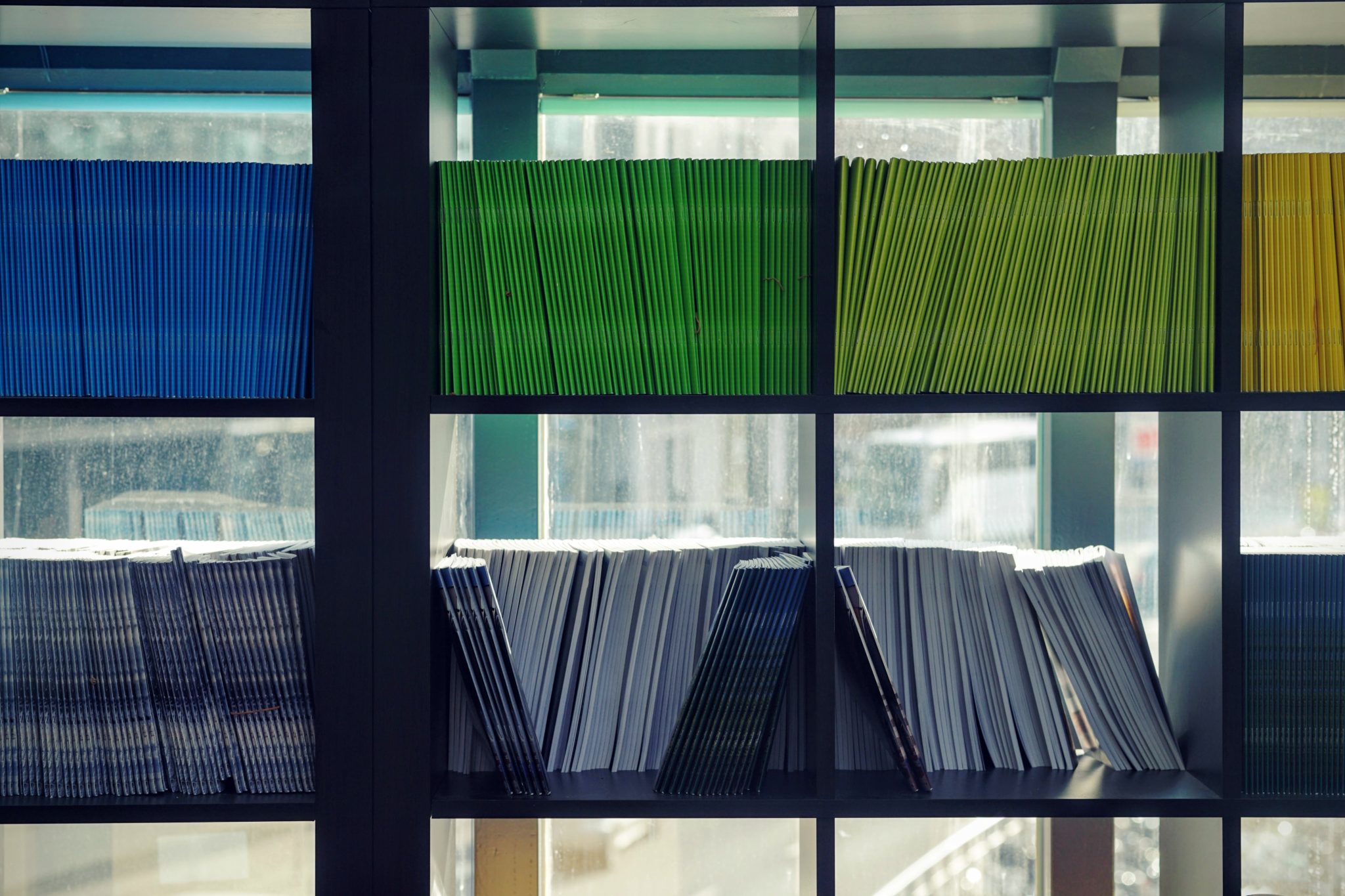 Step 2. What permits do you need?
There are several different types of permits, each with its own list of requirements for what information is needed to obtain them. The most common ones you'll run into are the trade permits (electrical, plumbing, reroof, mechanical, zoning) and the building permit – which, depending on your jurisdiction, may include the trades or may be a different permit altogether.
If your project is small (or if the trades are treated as separate from the building permit), the trade permits are fairly easy and simple to obtain. Often your General Contractor, or your subcontractors if you aren't using a GC, will pull these for you as part of their service. It's usually a simple over-the-counter process; the tradesperson will sketch out a rough floorplan, mark the changes they're making, or sometimes just fill out a worksheet detailing the work they intend to do.
Here's a quick overview for what work typically requires a trade permit (per the City of Portland Bureau of Development Services):
Work NOT requiring a Building Permit
See PART 2 for work that DOES require a building permit > (coming soon!)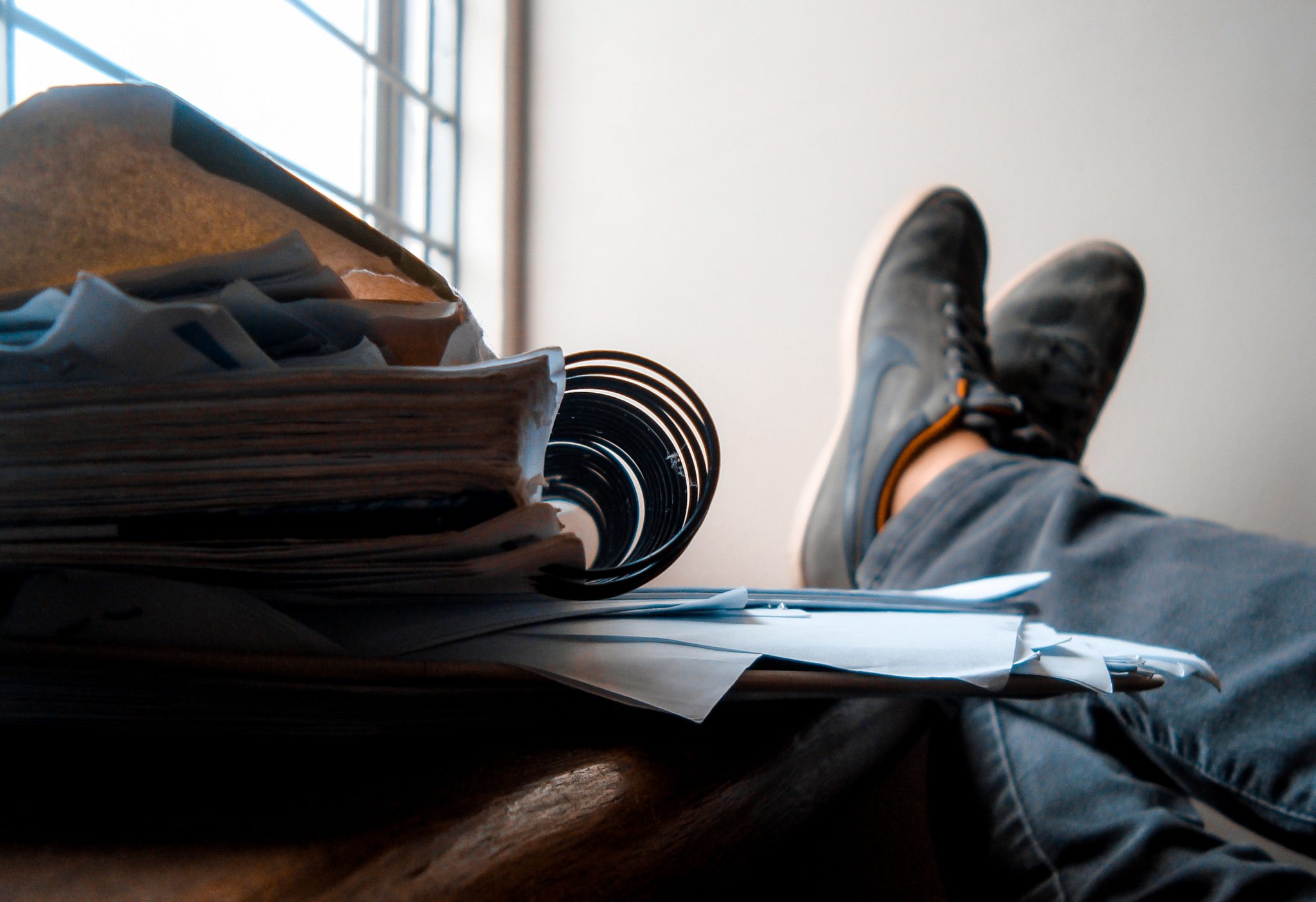 Step 3. How to go about getting them?
Anyone can pull the permits for your project – the homeowner, the contractor or subs, even your designer. The thing to remember is that the permit resides with whoever pulls it, so be sure whoever does provide that service will be there all the way through (i.e. if your builder leaves, you may have to pull a new permit).
If you choose to take your own plans in to the permit office, just be prepared! It doesn't have to be scary. They're usually super friendly folks, and most of them really do want you to be able to complete your project.
That being said though, some of the building officials are indeed code zombies who hate their lives and their jobs, and will follow the letter of the law down through the bullet points – rather than the spirit of the law, trusting that your builder knows what he's doing and will do it correctly – making the process incredibly difficult, painful, and drawn out. If it's early enough in the process, don't be afraid to leave and bring your plans back in on a different day of the week if you don't like what you hear from one official; sometimes you'll get a different answer from a different person. Be sure to write down your conversation bullet points along with the date and the official's name, so you can reference it later if needed to support your claims.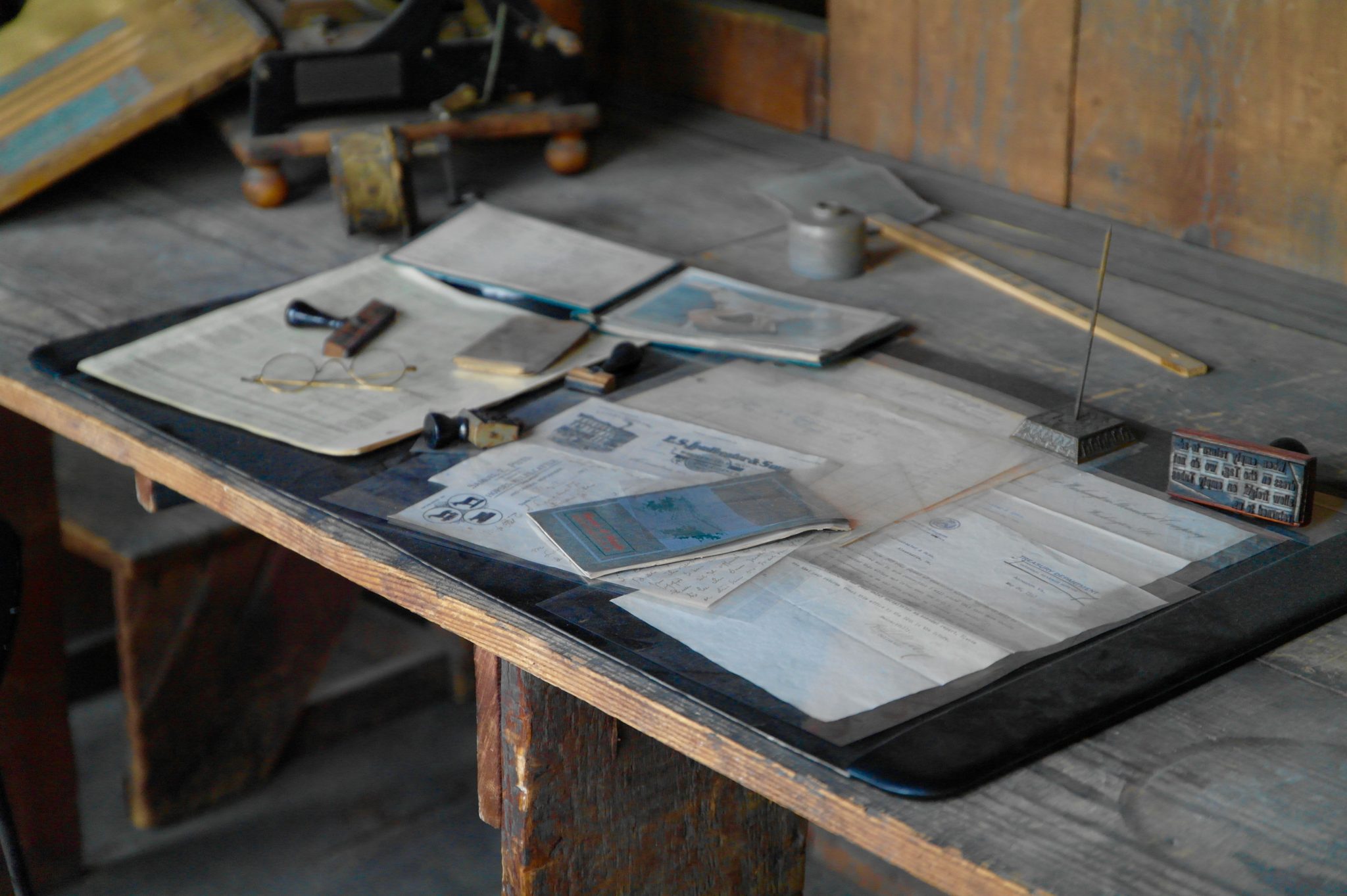 Have you recently gone through permitting? Any helpful tips or horror stories? We'd love to hear how your experience was, so we can help others have the best chance of survival and permit approval!