The Home Measure is Part 1 in our Pre-Design Process. Here's a full breakdown of our tried-and-true method to get all of the information needed to put together a top-of-the-line building permit set for your house project.
Homes are built from the ground up – starting with the foundation.
The baseline for our measuring process came from our founder's background in commercial architecture, measuring existing spaces where accuracy and detail were of paramount importance. The process was then perfected over our years in residential design, learning what information is needed during the design process, how we can use that information to deliver the best possible solutions, and what the building departments ask about during the permitting process.
It is thorough, complete, and allows us to get everything we'll need on Day 1 – no disruptions to your schedule to return for missing dimensions, a speedier process for your builder and engineer when it's time for them to step in, and a permit set that gives you the best chance at getting through permitting with minimal delays and complications. It's the foundation for everything we do at Candid Design.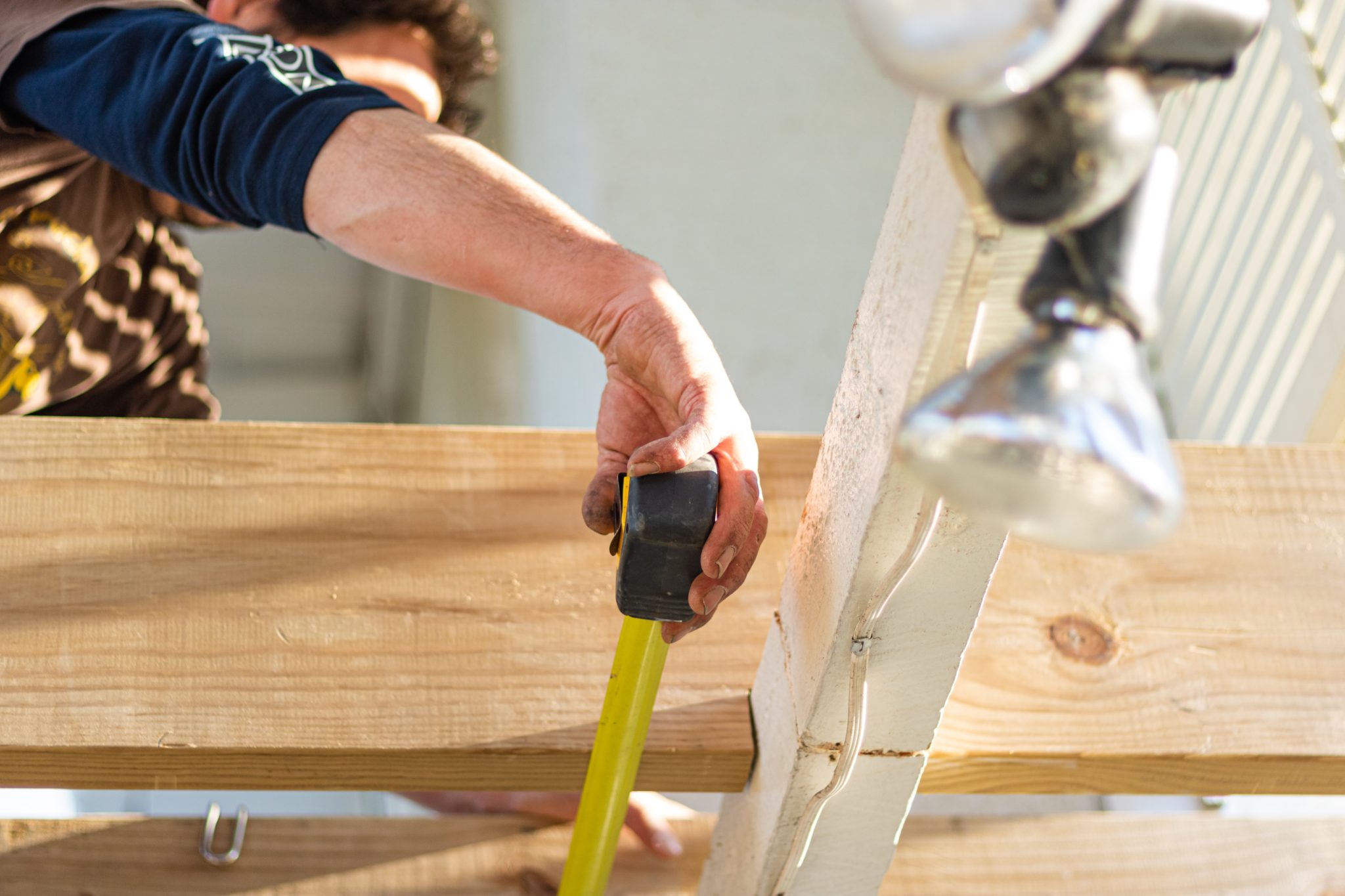 Our entire design process starts with a detailed measure of your home and property, what we call the As-Built Building Survey. We do a full head-to-toe review of your house to verify the existing conditions, from the foundation through the roof structure. We also measure and sketch the area around your home and to the street if possible, noting areas of hardscaping, pavement, outbuildings, and anything else that may impact any future construction.
We're gathering a lot of information, so the survey usually takes a few hours. Your patience will pay off in multiples over the course of your project! We use this information to get a complete understanding of how your home is put together, so we can effectively plan your project, help you understand the effect different design choices will have, and work toward the best solutions for your budget. The full home measurements are also necessary for us to build the 3D model – those renderings are going to be super helpful once we start comparing design options!
Here's a comprehensive list of the information we're gathering as our technician doodles his way around your house:
Overall dimensions for every floor, even the ones we aren't remodeling. This is the biggest one. It gives us an accurate square footage and footprint calculation, helps us build the 3D model, and gives us a chance to see if there's anything about the house that may not be up to code or may not have been permitted. We can see how the structural loads transfer down from the roof through the house and to the foundation, giving us a clue as to which walls are load-bearing and where hidden structural columns might be. It helps us find hidden chimneys, plumbing, and HVAC chases that would be expensive to move. It also means we can give you a full set of as-built plans in case you ever need them down the road: future remodels, DIY projects, or even selling the home. 
Existing plumbing fixtures and mechanical information. The number of total plumbing fixtures in your house can determine whether the building department will require upgrading your service line or meter, which can be a massive expense and we'd like to work around if we can. Having an idea on what the existing heating system is helps your builder determine which energy measures to pursue to meet code requirements.
Existing door and window sizing, so we can plan connection points between the existing and new spaces, trace structural load paths, show accurate exterior elevations on the final permit set, and note anything not up to code. It's also helpful for your builder if you plan to replace any doors or windows as part of your remodel. 
Vertical measurements between floors, so we can estimate framing sizes, create accurate exterior elevation drawings, get critical information for your builder's material ordering, and match floor levels if we're adding on. It's needed info so we can create realistic 3D renderings showing the depth and scale of your remodeled space.
Stair measurements and clearances, so we'll know if they're up to code, borderline, or whether rebuilding the stairs will be a necessary part of your project – which can be a budget breaker. 
Structural types and sizing, where accessible, from the roof to the basement. If we're handling framing and foundation plans in-house, this is essential info for putting together those plans. If your project requires engineering, having the information up front allows them to work more quickly and accurately, and avoids the delays of scheduling a home visit before starting. It gives us information on how the current house handles structural loads, so we can plan around it and design cost-effective solutions. It also helps us answer questions like whether the ceiling can be raised, and where stairs can go.
Existing exterior hardscaping, like driveways, decks, and patios, so we can calculate your impermeable lot coverage, work around concrete walkways or raised garden beds if needed, and put together an accurate site plan.
Other exterior details: The roof shape and slope is needed for exterior elevations and renderings. Tree sizes and locations may have a dramatic impact on where additions can be placed, depending on your jurisdiction. Hedges and fence lines give us a good estimate on where your property lines are, which determine where your setback lines are and where and how we can add on to your house. Wells and septic tanks have code required clearances between each other and any livable structures. For sloped lots, grade changes around the house and property help us verify floor heights, create accurate drawings, put together awesome 3D views, estimate cubic feet of cut and fill, and show contours for the site plan.
Our thorough Building Survey is anything but overkill. Most of the information is typically required for building permit plans, regardless of the scope of your project. It is one of the single most important factors allowing us to give you some of the best permit drawing sets in the business. We take pride in getting you through permitting as easily and quickly as possible, and this is one of the secrets to our success!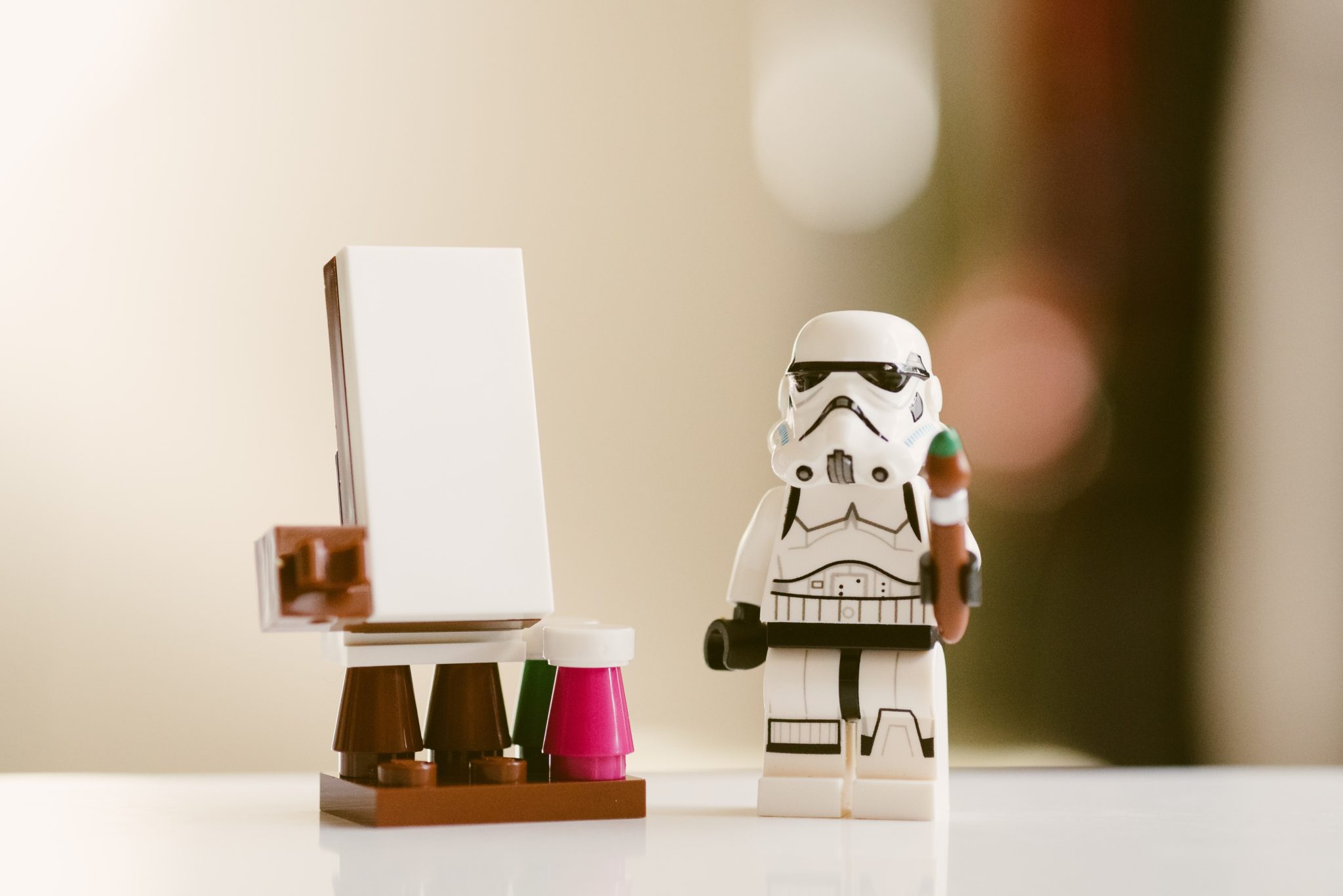 How to Prepare for the Home Measure
There's not a lot you need to do! Our techs are highly trained and great at getting the info they need as quickly as possible. You can help by leaving them to work (thanks for the offer to hold the tape measure, but you'll probably slow them down – they're pros!); clearing out a path in cluttered rooms, so they can get to walls and windows; and showing them the attic and crawl space access points.